Are you ready to have a powerful marketing & sales plan so you can take your revenue to the next level?  Every year I lead this 4 week class to change your life so that marketing and sales will no longer consume OR confuse you.
You are done playing small and you are done 'winging' your marketing and sales. I designed Jump Into Greatness for people who truly want a marketing and sales plan for their business. You want to play bigger, get out of your comfort zone and achieve the revenue and the dreams you want.

Jump into Greatness:
4 Week Marketing & Sales Class (+ Adventure!)


LIMITED TO ONLY 12 PEOPLE.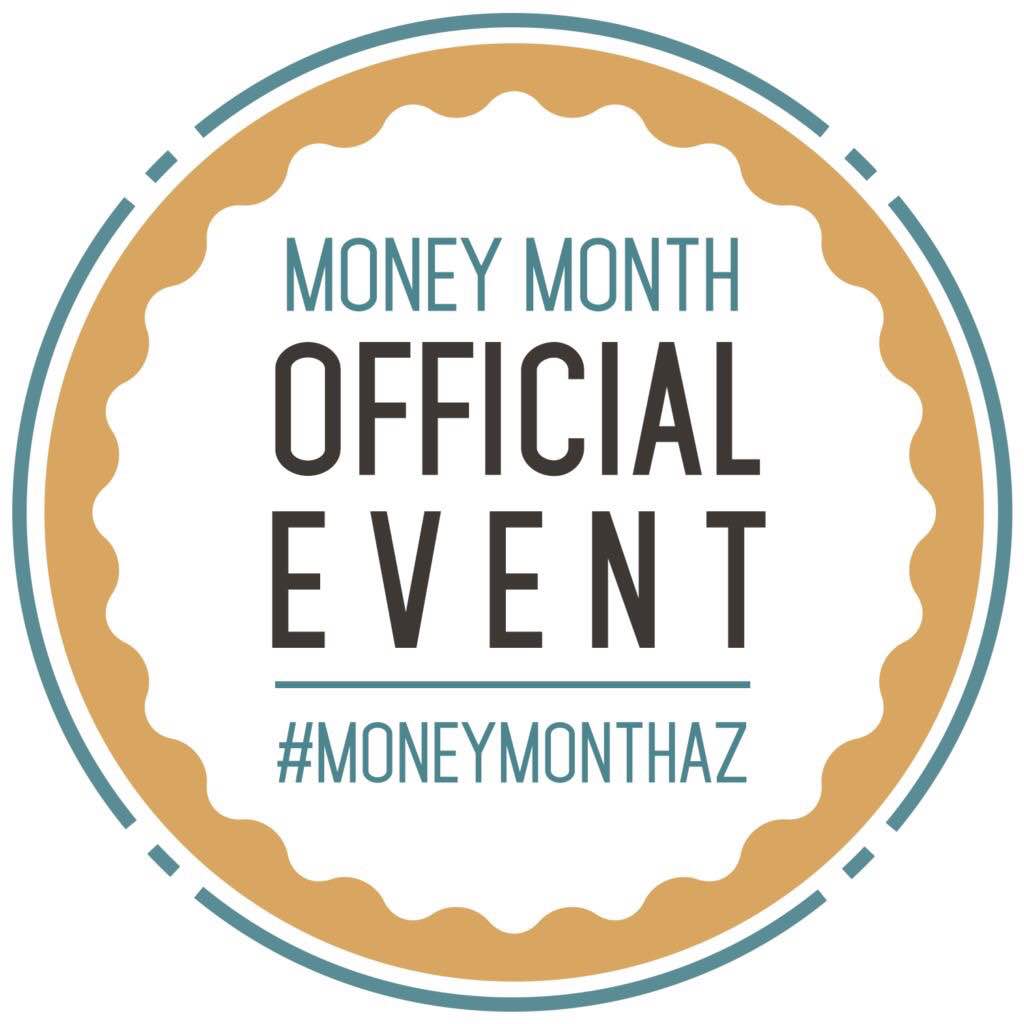 Great news… marketing & sales are a learned skill, and after I learned them I tripled my revenue, and so can you. What if you could change ONE thing in your marketing or sales that increased your yearly revenue by even 10%? Would it be worth $300?
What is this:
JUMP INTO GREATNESS is a 4 week marketing & sales class (live via zoom) AND it includes a FREE in-person 2 hour masterminding session on September 21st, plus it includes a fabulous 'jump' in the indoor skydiving simulator. 3 Coaching Calls + 1 In person day! You have big dreams and to achieve them you must get out of your comfort zone. So are you willing to jump? Don't not believe the illusion that "you just have to work harder to make more money". That's how you run yourself into the ground. You must have a clear and powerful marketing and sales plan to succeed in business.
Who Should Attend?
Entrepreneurs who are actively building their business

Entrepreneurs who are planning to grow their business in the next year

Entrepreneurs who want their business to be between $100k – 1 Million

Dates:
The live 90minute coaching calls via zoom:  Sept 7, 14, & 28th from 11-1230pm
The live mastermind/lunch/jump in Scottsdale at iFly Sept 21 10am-3pm
 * yes the coaching calls will be recorded.

Benefits: I teach you my entire 7 step marketing and sales framework to build your marketing and sales strategies that will ROCK your world, plus so much more! As a free bonus, we will enjoy a day together filled with a jump in an indoor skydiving simulator (so fun!!) + 2 hour lunch and mastermind all together. I bring fun and adventure to everything I do, along with my 14 years of business and marketing coaching to help YOU build your dreams!
You Will Learn:
my 7 step framework to create a powerful marketing and sales strategy that will help increase revenues – you will now have a powerful marketing and sales plan!


how to manage all the content marketing (blog, social media, newsletter) with ease and grace

how to uplevel your business vision and recharge your greatness

3 key elements that will take your revenue and results to a new level


the tools to be the intentional and successful business owner you were meant to be

plus, each person gets a private one-on-one 30 minute coaching session with Dena
Cost:
Includes everything! All 4 weeks of training, materials, private coaching, 2 hour mastermind with lunch & the indoor skydiving jump: $345.00

 This 4 week program will help you create the systems and marketing that will propel your sales to the next level, because one thing can change everything!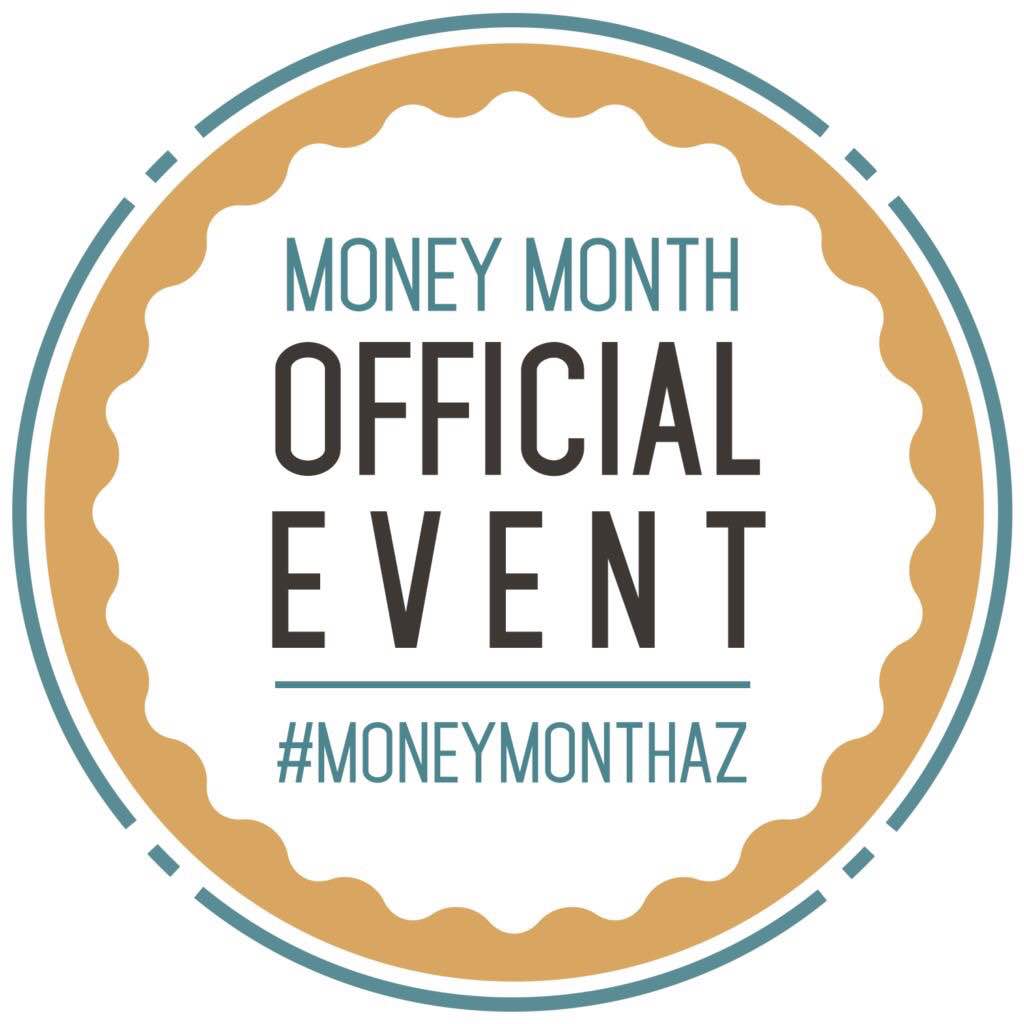 This is being held this year in September to celebrate Money Month!  #MoneyMonthAZ is a month long initiative to help women business owners grow their sales, revenue, financial literacy and impact on our economy.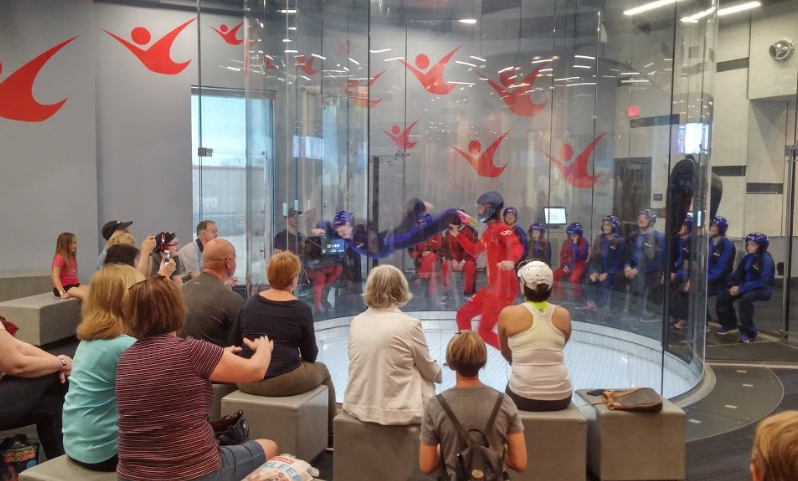 IMPORTANT: Details on the LIVE DAY IN SCOTTSDALE Sept 21st (jump pictured above):
September 21st we will be LIVE for masterminding and jumping:
iFly Indoor Skydiving
9206 E. Talking Stick Way Scottsdale, AZ 85250
**If you are coming in from out of town please coordinate that with Dena


What to expect:
We will meet at iFly Phoenix at 10am. After our jump session we will then have lunch and our masterminding session until 300pm.

FAQ'S about jumping:
Do I need any experience to indoor skydive? Nope. First timers are fine. It's safe, they train hundreds of people, police, military, skydivers everyday.

Do I have to do the jump? No, but it's a free bonus of the class and we highly recommend that you do it unless you are injured.

Do I need to own a business to be in this class? Yes, or building one.

Do I need to bring food to the Sept 21 mastermind? No, we will feed you a fabulous lunch. But yes eat breakfast, always eat breakfast.

Can I take this class alone? Come alone or bring a client or friend. You will meet great people.


Are there any other fees? No, everything is included.
Cost:
All 4 weeks of training, materials, private coaching, 2 hour mastermind with lunch & the indoor skydiving jump: $345.00
Dates:
The live 90 minute coaching calls via zoom:  Sept 7, 14, & 28th from 11-1230pm
The live mastermind/lunch/jump in Scottsdale at iFly Sept 21 10am-3pm

* yes the coaching calls will be recorded.
Who is this hosted by: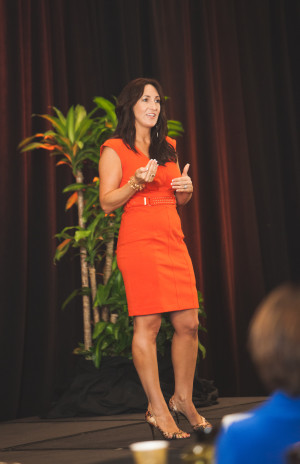 Dena Patton is an award winning business coach, and an activist, speaker, philanthropist, and best selling author who works with leaders, women entrepreneurs and world changers. She has been an entrepreneur for 20 years and a speaker for 9 years. She has garnered 8 business awards and over 60 media stories including CNN, Entrepreneur magazine, First Women, NBC, and Business Journal. You might have seen her book, The Greatness Game, recently hit #1 on Amazon Best Seller list which is helping people live, love and lead from their greatness. In the last 15 years her coaching and consulting company has worked with clients from every industry, along with celebrities and top CEO's. As a business and marketing coach she helps clients build 3 important elements; the systems to be a well-oiled company, the strategy to be a well-marketed company, and the greatness mindset to be a well-led company that makes the revenue and the difference you want.

Her greatness formula transforms companies to be aligned in their greatness, together with; clear strategies, powerful systems, effective marketing and a bold vision so that you can accomplish your biggest dreams.
Dena started her first business, a PR & marketing company serving the entertainment industry, at the age of 24 while she was living in New York City . In 1999 at the age of 27 she experienced a minor stroke, and had to learn how to speak again. In her year of recovery Dena sold her business to a start-up Internet company and became their Director of Marketing. It was the first year of the internet and they built a community of 70,000 members, and has since become the #1 global leader in its industry. Dena deeply believes in the power of BIG dreams, philanthropy, greatness and entrepreneurship, and her mission is to ignite greatness in women, girls and leaders worldwide. Read more about her coaching programs here. Grab a coy of her book here. Get a first row seat as she shares her tips and behind the scenes of her business and life on her facebook page here.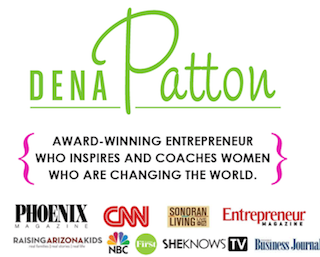 "Attend this class if you want to leave your comfort zone. Your comfort zone got you this far, but it won't take you to your big, big vision!" – Dena Patton
Produced by Dena Patton Presents:
Coaching and Inspiration for entrepreneurs and world changers.
www.DenaPatton.com